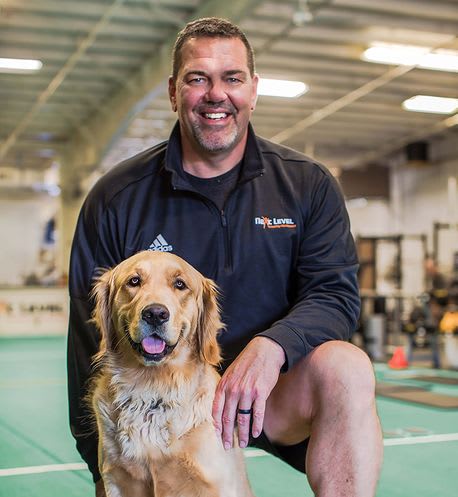 Colby Schreckengost
WE MEET YOU WHERE YOU'RE AT AND GET YOU WHERE YOU WANT TO BE
If you want a place that is welcoming, allows you to workout at your pace with trainers that understand your goals and work with you to get there, that place is Next Level!
Training at Next Level is more than "getting in shape." The every day movements we perform, from reaching over our heads to bending to pick something up, requires a complex mechanism of an interconnected chain of muscles. The stronger and more conditioned we are the simpler these movements become and the better suited we are to take on more challenging demands like the sports or physical hobbies we love.
Our members and staff are friendly, welcoming and eager to help you reach your goals.
I hope you consider joining the Next Level Family!
Colby